SASO Certificate

Saudi Arabia considered as one of the leading countries that pays more attention to control and monitoring their markets to protect consumers in Saudi markets from getting a defected products that are not conforming to the Saudi standards and regulations and to protect Saudi manufacturers from illegal competition.
Previously Saudi Arabia required a SASO certificate of conformity "CoC" for each shipment to allow the access of any imported products to the Saudi markets, and it was called SASO CoC, it was issued by accredited notified bodies know as "Certification body" nominated by SASO to be responsible to issue the conformity certificate.
To issue SASO certificate, the notified bodies was responsible for selecting sample from each shipment and test these samples according to the specific saudi standards, and site visit was required for only limited products that require Quality mark.
SALEEM Program
In 2018, Saudi Product Safety Program which called "SALEEM" has been launched, the aims from this program are to ensure that all imported products to Saudi Arabia market are complying with Saudi standards and technical regulations which has been developed and published by SASO.
According to SALEEM program Saudi Standards, Metrology and Quality Organization issue a set of technical regulations like "detergents, textile, building material, paints, degradable plastic …etc, and all products applicable to these regulations called regulated products to get the full list of technical regulation please follow this link. SALEEM now is replacing the old conformity assessment program.
Saber Platform
According to formal announcement, all product certificate of conformity "PCoC" and shipment certificate of conformity "SCoC" will be issued online via SABER platform, it is an online platform that helps importers and manufacturers to get the required conformity certificate for products and shipment for regulated and non regulated products, the platform are able to classify products risk level according to their product category and HS Code.
Product certificate of conformity PCoC
PCoC is for regulated products defined by SASO
Importer start his request for issue PCoC online via saber
Register product with full information and determine HS Code
Selection of the certification body for assessment and certification
Submission of test report, QM certificate / Manual, risk assessment
Submission of design, specifications, product photos …etc
Site visit by the certification body
Issue the PCoC certification for specific products
Shipment certificate of conformity SCoC
SCoC is for all products regulated or non regulated
For regulated products after issuance the PCoC, for each shipment the importer need to issue SCoC to clear products in customs more quickly and easy
For non regulated products, the importer will sign a self declaration form, then the SCoC will be issued
Process for SASO certificate CoC

Client call Export2Gulf team to submit application.
Application shall contain the following information:

Product Name & models
Description of products, technical data sheet, material safety data sheet MSDS
Country of origin
Country of shipping
HS Code "if available"
QMS ISO 9001 certificate "if available"
Products test report "if available"

Our technical department will conduct a clearance audit to analyze your products and determine any missing documents.
Submit our technical quotation for issuance of SASO Certificate "PCoC" from our subcontractor which are  a SASO accredited Certification Body.
Issuance of SCoC certificate.
SASO CoC in brief
All Type of certificates issued online via saber platform.
CoC is mandatory for all regulated products exported to Saudi Arabia
CoC is issued by an accredited Certification body
PCoC will be valid for one year.
SCoC will be issued for each shipment (for regulated and non regulated products) and it will be valid only for a specific shipment.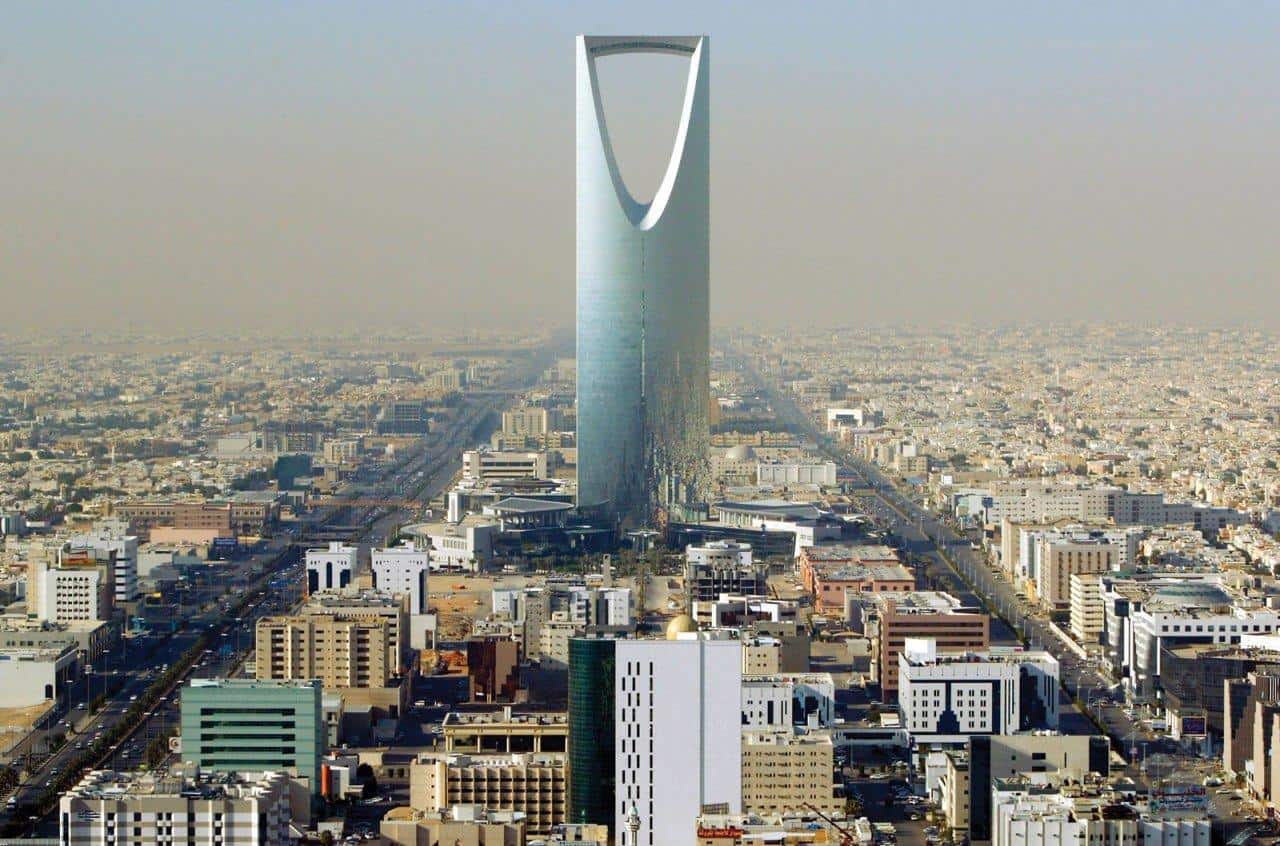 Summary

Article Name
SASO certificate of conformity "SASO CoC"
Description
100% Quick & easy procedures to Issue SASO Certificate of Conformity for exporting products to saudi arabia for clearnes of your products at custom SASO CoC
Author
Publisher Name
Publisher Logo